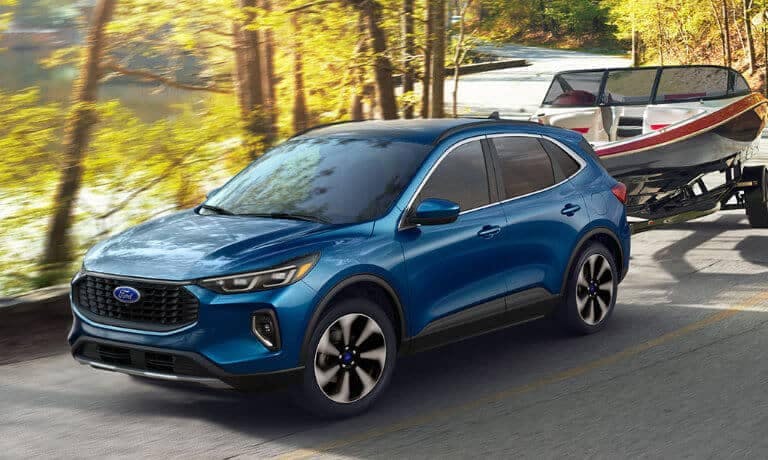 Discover the Alluring Ford Escape
In the realm of compact SUVs, the Ford Escape has carved out a prominent place for itself. Boasting a captivating blend of style, performance, and versatility, the Ford Escape offers a remarkable driving experience that resonates with a wide range of buyers. Let's explore the enticing features and benefits of the Ford Escape.
The Ford Escape's enticing features and benefits, combined with Diehl Ford of Sharon's exceptional customer service and support, make for an unbeatable combination. Whether you're captivated by its design, its versatile performance, or its advanced technology, the Ford Escape is a compact SUV that stands out from the crowd.
When considering the purchase of a Ford Escape, make Diehl Ford of Sharon your first stop, and embark on a seamless and satisfying ownership experience that's sure to exceed your expectations.
Click Here to browse our selection of the Ford Escape!
Back to Parent Page